discover Best Ways To Farm For Haki In roblox Pixel Piece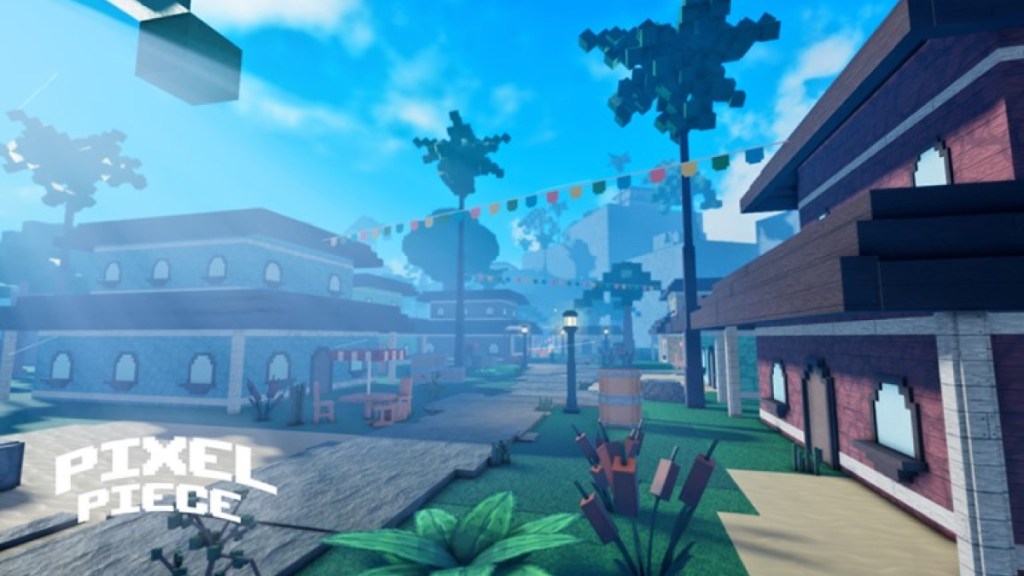 Every fan of One Piece has likely desired to experience using Armament Haki or to acquire knowledge about Conqueror's Haki. However, as mere mortals, we are limited by our human abilities. But, fear not! We can still learn how to wield Armament Haki in games. Just like in the anime and manga, it requires extensive and arduous practice to master Haki. Therefore, without any delay, here is the most effective method for acquiring Haki in Roblox Pixel Piece.
Roblox Pixel Piece – How to get Haki
Acquiring Haki in Roblox Pixel Piece requires reaching Level 70. Once you've reached this milestone, head over to Vail Island to begin your task. Your first objective is to defeat the Ancient Gorilla's Rage a total of five times. It is recommended to engage in this battle with a team, although it can be done solo (although it may take some time). Once you've emerged victorious against the Gorilla, you will unlock Armament Haki!
Best ways to Farm Haki
After you finally beat that Gorilla, you can now level up your Haki to V2 and V3. You will need 50,000 Mastery EXP to get Haki V2; this version will give you 9+ Melee and Sword Damage and the ability to hit Logia users. Additionally, you will need 100,000 Mastery EXP to get Haki V3; this version will give you 14+ Melee and Sword Damage and the ability to hit Logia users. Now that that's out of the way, you can farm for Haki in Roblox Pixel Piece in three ways.
Defeating Strong Arling Bandits: 292 Mastery EXP per bandit
We strongly suggest you battle the Strong Arling Bandits in the Shark Park; they are quick to spawn and fairly easy to kill. For example, you can get up to 1,400 Mastery EXP each time to kill five Strong Arling Bandits.
The best way to kill them off quickly is to Aggro them with the Logia Dragon Blaze attack; this will save you time from attacking each and every one of them to trigger a response. Instead, you can attack them all at once for five quick kills, as they all stand in the same spot to attack you. Using this method, after 30 – 40 minutes, you should be able to level up your Armament Haki to V2.
Defeating the Ancient Gorilla: 2,000 Mastery EXP per battle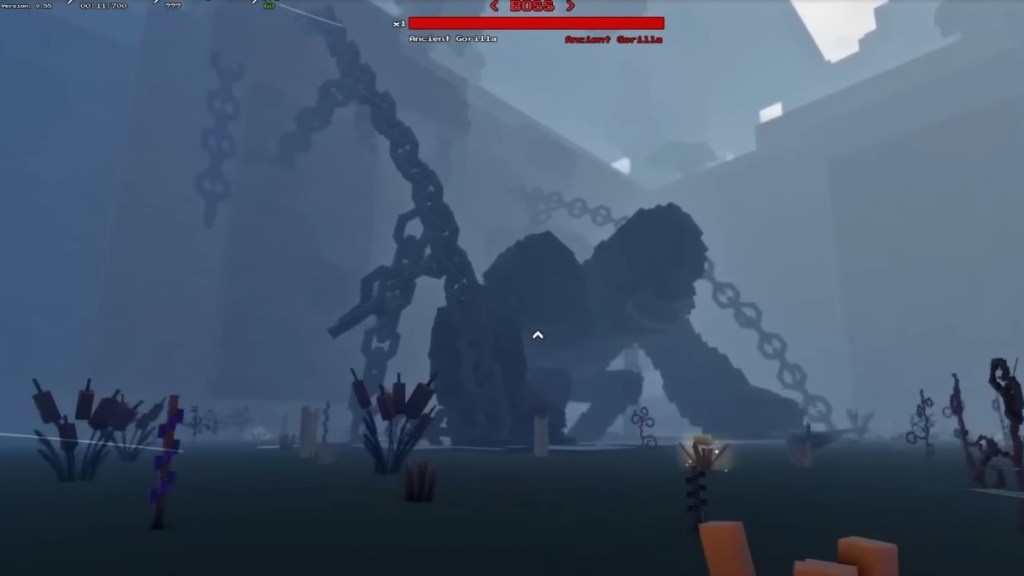 As for the second method, you need nerves of steel; while defeating the Gorilla will give you 2,000 Mastery EXP (which is exceptionally tempting), this is not preferred if you plan to go Solo. One thing to note about the Gorilla is if you die during the battle, it will regenerate to full health. You can use this method if you have a team of strong players.
Karlo Quest in Syrup Village in Roblox Pixel Piece
Another method is to accept Karlo's quest to defeat Nuro and his gang. Begin the quest and attack all 10 Nuro bandits; you will then need to lure them to one location to unleash Dragon Blaze. Each time you defeat them, you will receive 1,000 Mastery EXP.